The design of interior and exterior spaces allows us to tell stories, create engaging atmospheres and convey visions and missions of organisations.
An important pillar and a special feature of KunstRaum's work are artistic designs, a model that was developed in the style of "Kunst am Bau" projects. Since 2011, KunstRaum Goethestrasse xtd has conceived and realised numerous design works outside its own exhibition space together with artists and participants of pro mente OÖ.
KunstRaum Goethestrasse xtd becomes a contractor for social institutions, private persons as well as public bodies. From the design to the realisation of the individually developed formats and materials used, including the accompanying documentation, artistic works for the respective spaces, target groups and concerns are realised by the KunstRaum together with the craft and design collective and artists.
In the case of design work, it is central to work out the path together: Ideas of the clients, needs of the users and artistic positions are equally decisive for a successful design.
What is central and special about it is that clients and participants of pro mente Oberösterreich are involved in the conception and design from the very beginning. They are the counterpart and part of the artistic process and art production.
The publication "We can do something here. Dimensions of creativity and design from KunstRaum Goethestrasse xtd" (2019) shows a selection of 29 projects that illustrate the special working methods of the KunstRaum from recent years. We would be happy to send you the catalogue.
We look forward to receiving your enquiries for an artistic design in your professional or private premises.
Artistic contributions for special occasions and conferences
"With the works of KunstRaum Goethestrasse xtd I always have the feeling that there is an optimal coordination between hand, heart and brain. The works are thought-provoking, show a high degree of creativity and, what is most important for me, they show a special joy in the work. I particularly remember the production on the occasion of the 50th anniversary of pro mente OÖ, the design of the Zwischengang in Wesenufer and the jump ideas for the Lead 2030 project. But it seems almost impossible to single out a few projects from the abundance of projects that have been realised. Every time I award commissions to KunstRaum, I am surprised and amazed in the end at what is conjured up from just a few specifications. That is simply beautiful!" (Mag. Gerald Zeininger, Managing Director of pro mente Upper Austria)
The design of events and artistic contributions to events is also part of the work of KunstRaum Goethestrasse xtd. To this end, it intervenes in the usual processes of events in order to create spaces of memory through breaks in entrenched patterns. In this way, special experiences are made possible and situations are created in which people have to break through their usual patterns of behaviour and can experience unusual models of communication. Artistic contributions to events such as symposia offer a multi-sensory and emotional level of experience, offer to experience contents in a new way and to understand them from surprising perspectives.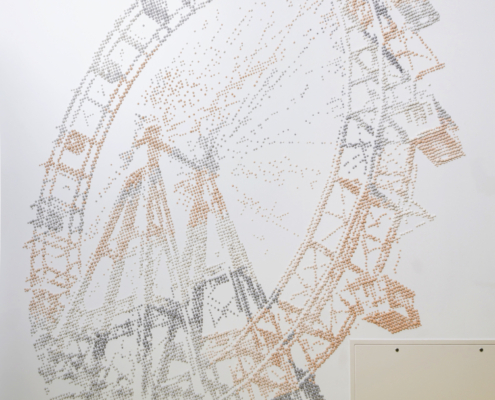 https://kunstraum.at/wp-content/uploads/Wienerstrasse_1-752x1030-1.jpg
1030
752
Kathrin Gusenbauer
https://kunstraum.at/wp-content/uploads/logo.png
Kathrin Gusenbauer
2022-07-17 12:46:14
2022-10-07 14:39:38
Artistic Design W317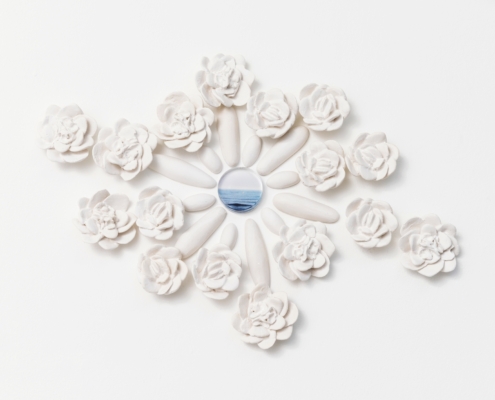 https://kunstraum.at/wp-content/uploads/DSC4755-scaled.jpg
1851
2560
Paul Lehner
https://kunstraum.at/wp-content/uploads/logo.png
Paul Lehner
2022-02-07 11:33:51
2022-02-07 11:35:01
A NEW HOME