Presentations _ Exhibitions, projects, communication campaigns
"KunstRaum Goethestrasse xtd is a pioneer in contemporary art-making precisely because it manages to realise high-quality art by addressing issues from the social sphere and involving participants."
(Claudia Schnugg, We Can Do Something Here, p. 44)
The KunstRaum sets themes. Internationally active artists are invited to produce new works and to develop educational offers in cooperation with the KunstRaum.
The KunstRaum initiates its own projects in cooperation with project partners, participants of pro mente Oberösterreich, city residents and artists.
artists. The results of these processes, which usually consist of several parts, are presented to the public by the KunstRaum team, supported by exhibition designers.
Every project of the KunstRaum Goethestrasse xtd presupposes social relevance, visibility and new forms of collaboration between artists, experts and cooperation partners and the active participation of an interested public, educational mission, production and the reference locally and internationally.
KunstRaum Goethestrasse xtd creates production conditions, develops methods and formats and accompanies processes, mediates and publicises.
KunstRaum Goethestrasse xtd is known for its interface work and for finding new inputs and surprising models of cooperation and adapting them in the best possible way.
For the annual theme 2021 "Inside I am, not outside!"
To this end, we turn our gaze to ways of working and spaces/places. What is the speed of the inside and what is the speed of the outside?
Does a secret passage lead from the inside to the outside? Do we seek the inside rightly in the outside? Is the inside silent? Does the world nourish the inside? Is the inside also found in other places? Does a gesture, an image, a word internalise itself?
As a new approach, we plan to explore the boundaries of exhibiting, to connect themes and people in order to find synergies, to fill the inside of the KunstRaum Goethestrasse xtd, to strengthen it.
Annual themes of the KunstRaum Goethestrasse xtd
2020:
They saddled the horses and rode off in all directions
2019:
Forward, backward, sideways, stop and one
2018:
Cooperation goes a long way, we can do something here!
2017:
On the power of differences. Sometimes turbulence is so violent that things fly through the air
2017:
City of Respect_ a city feels togetherness. A cooperation with LINZ AG LINIEN and the City of Peace Linz
2016:
Who is we with you?
2013:
Before we fail, why don't we work together?
2012:
All words are out!
2011:
Finding the magic in daily madness!
2009:
The Sick Bunny // Crazy for Linz. A project series by KunstRaum Goethestrasse xtd in cooperation with Linz 2009 European Capital of Culture.
Seit 2008 initiiert der KunstRaum Goethestrasse xtd Kunst und Kommunikationsprojekt zu "City of Respect"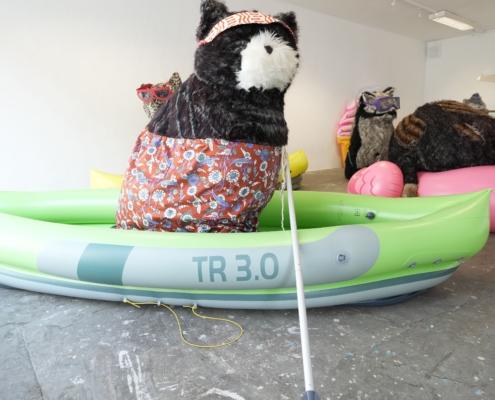 https://kunstraum.at/wp-content/uploads/sommer23-128-scaled.jpg
2560
1707
Kathrin Gusenbauer
https://kunstraum.at/wp-content/uploads/logo.png
Kathrin Gusenbauer
2023-07-30 10:46:29
2023-08-03 15:51:47
UNSERE KATZEN GEHEN IN SOMMERPAUSE!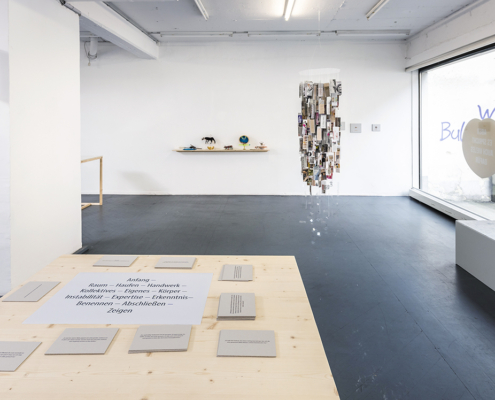 https://kunstraum.at/wp-content/uploads/DSC9832.jpg
748
1246
Kathrin Gusenbauer
https://kunstraum.at/wp-content/uploads/logo.png
Kathrin Gusenbauer
2023-07-05 17:46:29
2023-08-03 15:43:25
WE COMMIT TO MAKING ART, WE COMMIT TO CREATE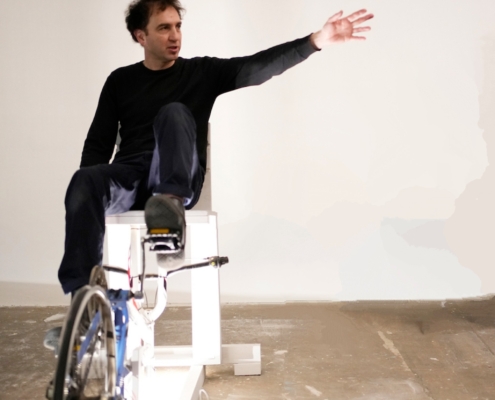 https://kunstraum.at/wp-content/uploads/InFrame_16820641895262.jpg
2048
2048
Kathrin Gusenbauer
https://kunstraum.at/wp-content/uploads/logo.png
Kathrin Gusenbauer
2023-04-16 08:46:29
2023-05-02 19:06:37
LUMOWHEEL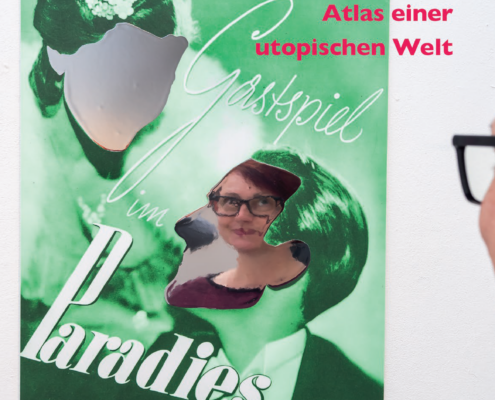 https://kunstraum.at/wp-content/uploads/2023_01_28_Einladungskarte_Utopia_PlanB_Seite_1-1.png
1662
1165
Kathrin Gusenbauer
https://kunstraum.at/wp-content/uploads/logo.png
Kathrin Gusenbauer
2023-02-01 08:46:29
2023-05-02 10:51:35
YOUTOPIA - Plan B , Lisa Spalt und Otto Saxinger