KunstRaum Goethestrasse xtd
The KunstRaum Goethestrasse xtd stands for connecting people, art and health. Here, art is communicated and produced, exhibited and commissioned. We open up perspectives, enable creativity and art to be integrated into one's own life.
The doors of the KunstRaum are open to anyone interested. Each project is realised in cooperation with people with psychosocial support needs, artists, people with an interest in creative/artistic activities and all city residents.
» more
Most of our website is translated to English since we believe our work and approach should be accessible for a broad audience. But some posts like the Calender are not translated. However if you need information in or translation to English,
please do not hestitate to contact us via office@kunstraum.at!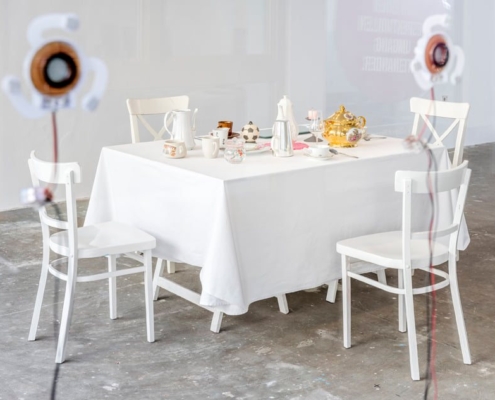 https://kunstraum.at/wp-content/uploads/274928899_5002559409823379_7280339717160329374_n.jpg
633
949
Kathrin Gusenbauer
https://kunstraum.at/wp-content/uploads/logo.png
Kathrin Gusenbauer
2022-04-21 10:57:17
2022-04-21 10:58:49
I am sitting in a room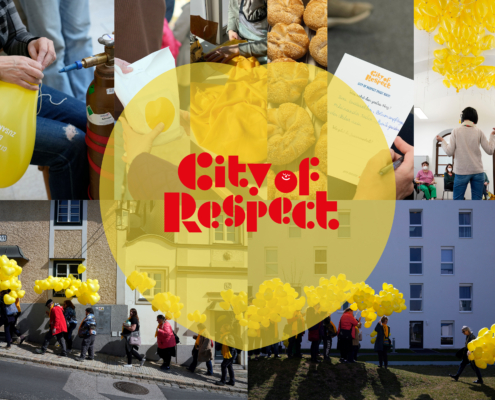 https://kunstraum.at/wp-content/uploads/grafik-fotogeschichte-final-3-scaled.jpg
1920
2560
Kathrin Gusenbauer
https://kunstraum.at/wp-content/uploads/logo.png
Kathrin Gusenbauer
2022-04-21 10:28:29
2022-05-02 13:17:22
Sky full of hearts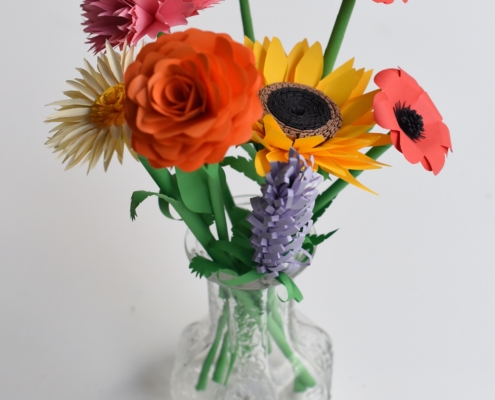 https://kunstraum.at/wp-content/uploads/DSC_7108-inst-Kopie-scaled.jpg
2560
1757
Paul Lehner
https://kunstraum.at/wp-content/uploads/logo.png
Paul Lehner
2022-02-07 15:11:00
2022-02-08 14:34:07
Paper Flowers - Craft Box for Home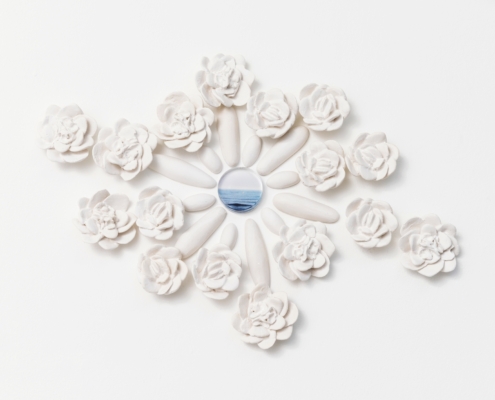 https://kunstraum.at/wp-content/uploads/DSC4755-scaled.jpg
1851
2560
Paul Lehner
https://kunstraum.at/wp-content/uploads/logo.png
Paul Lehner
2022-02-07 11:33:51
2022-02-07 11:35:01
A NEW HOME